the Olive
TREE RESTAURANT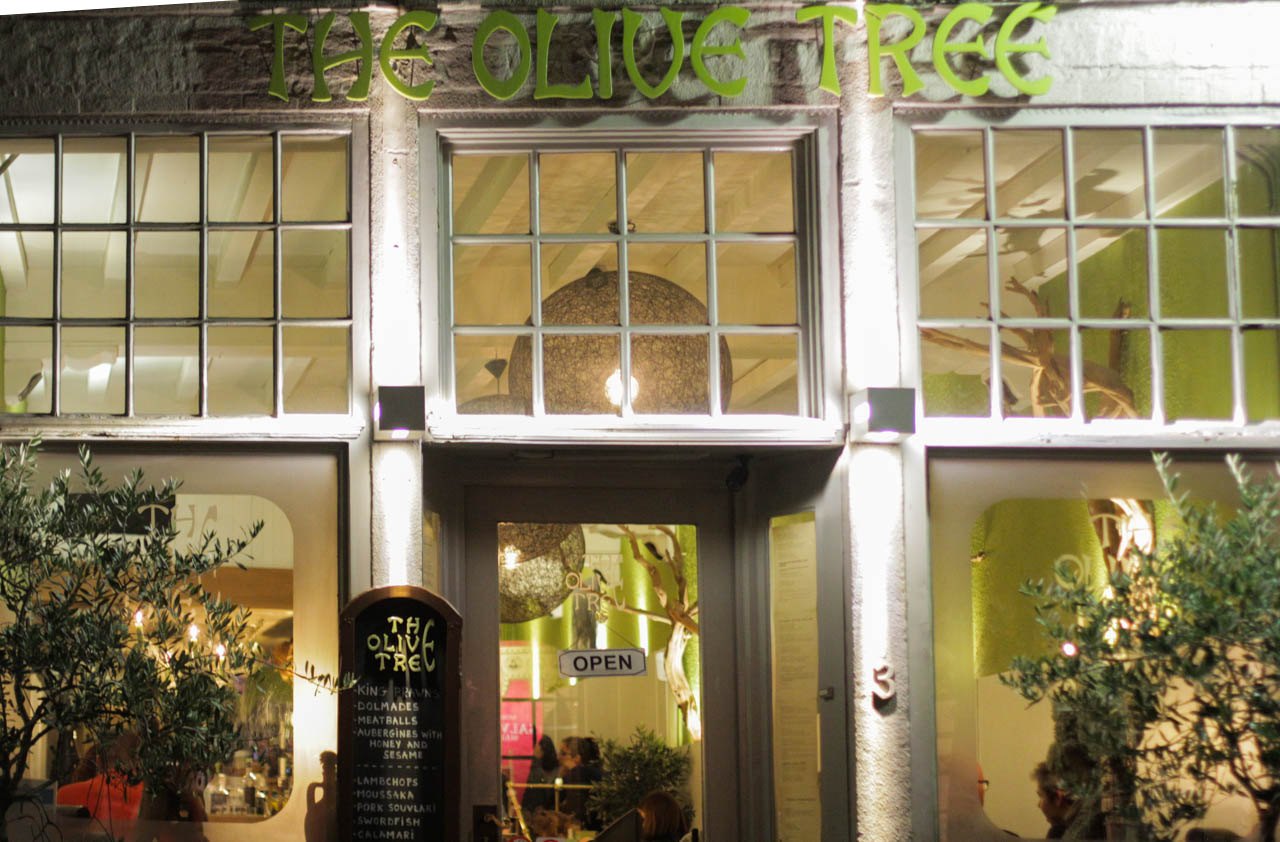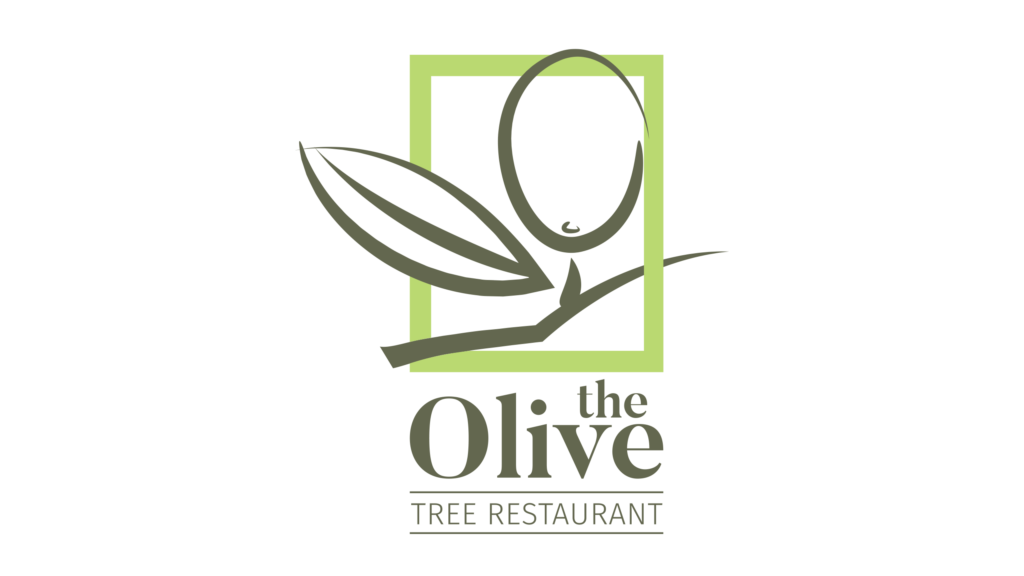 Contact Information
Wollestraat 3
8000 Bruges,Belgium
+31 50 330081
Opening Hours
Monday 18:00 – 22:00
Tuesday Closed
Wednsday 18:00 – 22:00
Thursday 18:00 – 22:00
Friday 12:00 – 14:00 & 18:00 – 22:00
Saturday 12:00 – 14:00 & 18:00 – 22:00
Sunday 12:00 – 14:00 & 18:00 – 22:00
We will be closed from 1st till 10th of January 2019.
The OLIVE TREE Restaurant of Bruges
Nikos, Aspa and family would like to welcome you in their OLIVE TREE Restaurant with its Greek-Mediterranean tastes.
The OLIVE TREE Restaurant brings together the warm tradition of Greek hospitality with delicious Greek-Mediterranean Cuisine, updated with a contemporary twist. You will find the marrying of flavor and aroma, the crisp tang of traditional seasonings, and the freshest ingredients drawn from the land and the sea. Feel the warmth of the people in their welcoming smiles and the charm of the Mediterranean in its high energy and lively spirit.
Our menu is based on the traditional Greek-Mediterranean Cuisine. Our chef offers to you tastes of very old recipes which are prepared with authentic products chosen with care, like extra-virgin olive oil and more. We don't use artificial products. All recipes are home-made with fresh vegetables, controlled beef, pork and lamb meat, fresh fish and seafood. This way we guarantee you the original taste of the Greek Cuisine.
Our menu gives you a wide choice of Greek recipes with meat, fish, vegetarian, gluten free, lactose free en vegan. Also the children have a menu in order that they can choose something they like. This way The Olive Tree restaurant offers every one something they like out of the Greek-Mediterranean Cuisine.