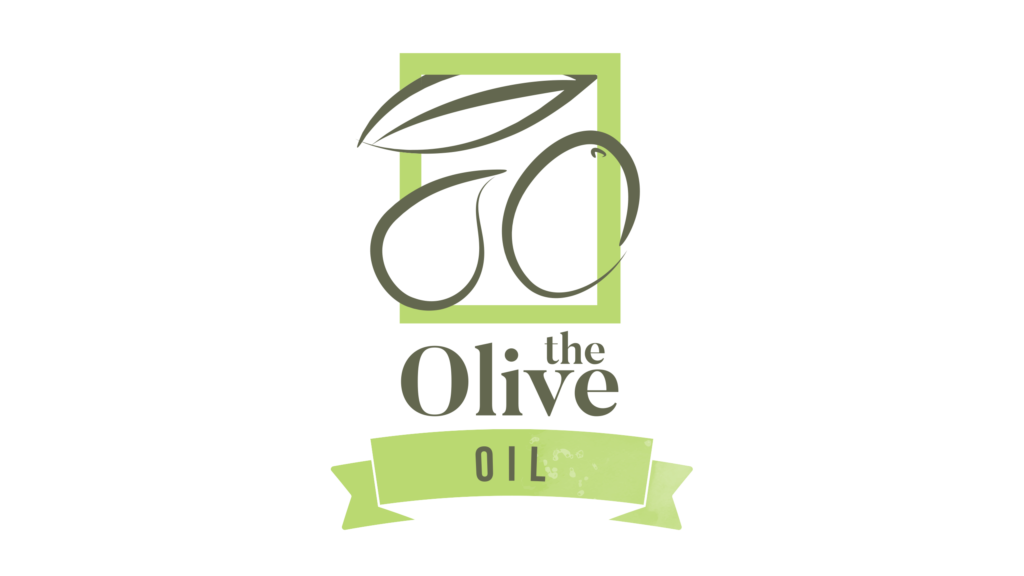 Olive oil from Lesvos is a story of millions of years of innovation.
Olive oil, blonde, light and aromatic
– Our philosophy is good quality and healthy nutrition. We cultivate solely with natural methods and we produce olive oil of exceptional quality with love for correct nutrition, the olive trees and their fruit. – Our goal is to make the olive oil of the region of Molyvos but also of Lesvos known to the whole world, and to produce an exceptional product with characteristics of high quality beyond ordinary.
We also aim not only to retain the high quality of our products but also to constantly try to improve them. An olive oil whose higher quality will be recognized by the consumer amongst all the rest.
THE OLIVE OIL Olive oil from Lesvos is a story of innovation of thousands of years.
an exquisite product with quality features beyond the usual.
Olive oil, "as precious as liquid gold" according to Homer is a miracle source of nutrients for everyone.
Balidas family using new ideas and a contemporary business approach wants the golden juice from the island of olive groves to travel to all the households of the world.
– STELIOS KOUNIARIS
Olive picking on the island Lesvos is a family affair and a way of life. There is hard work involved but also joy in reaping nature s valuable gifts.
The painting by local naive painter Stelios Kouniaris ideally depicts the simple but pensive mood in the pastoral landscapes and idyllic olive groves of the medieval town of Molyvos (Mithimna).
Extra virgin olive oil
The olive oil from Lesvos island is an innovative product that goes back thousands of years. A product of quality with exquisite characteristics which makes it stand out. the Olive oil, "liquid gold" according to Homer is a miraculous fountain of nutrients.